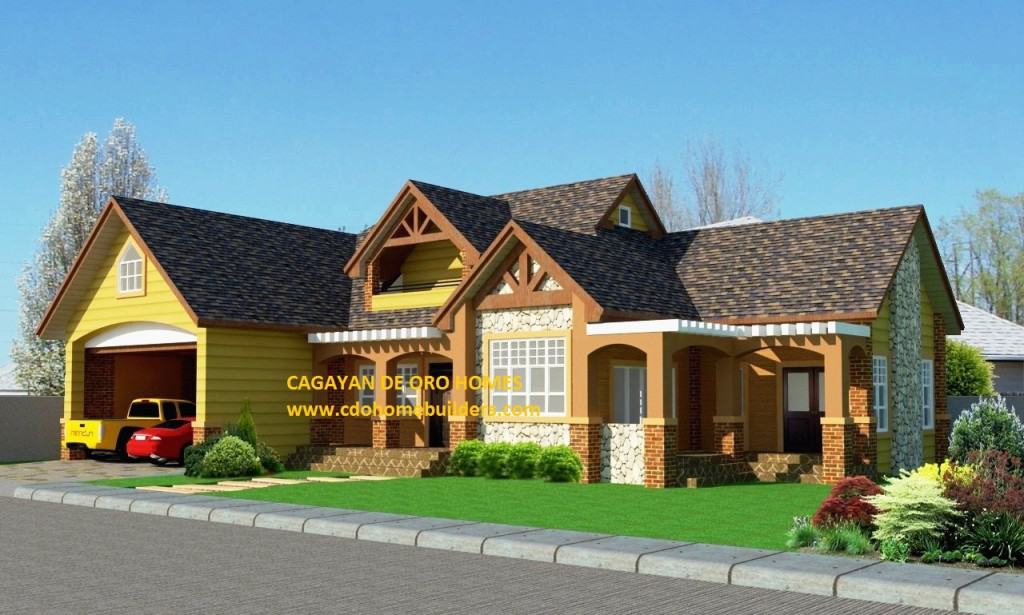 CDO HOME BUILDERS PHILIPPINES is proudly presents our newly designed house,which is excruciatingly fantastic and relaxing!
You too could have one for your family to acquire, like those others. We can make the concept you imagine to be concretely visible and tangible!
This house perspective of cdo home builders philippines would be having a huge floor area and the plot size. This would be having a swimming pool area and spacious lawn to be. With a promising floor plan to be! This would be a magnificent house project to be in the area,where no one could resist of its beau and refreshing aura!
Many of us would greatly dream for our great house with our family and for our family. But there are instances that are beyond our control in achieving our dream.    Sometimes, we could even say that what we have and experiencing is really a dilemma  though its not.Thus, this would be the time for us to reach other people's help and advice. Especially in this house construction concerns that we have, its really perplexing sometimes, either to pursue or not the plan we have. Reasons we have may vary which in return could complicate our decision. But thanks goodness to other people and this site we have! We can help you with your confusions with regards to your house construction plan!
Yes!  CDO HOME BUILDERS PHILIPPINES can be of help to you and for your family's house desires to have. We have numbers of options for you to fit in. And we have ways to make your dream house to become your dream home to be. We are not jesting here, but extending our services in the best that we could for your own sake and your family.
For more inquiries, more details, free site viewing and bookings you may contact us CDO HOME BUILDERS PHILIPPINES or CAGAYAN DE ORO HOME BUILDERS at
www.cdohomebuilders.com through +63-88-583-0005 (PLDT/Philcom) or +63-927-545-1491 (Globe) or +63-999-875-4537 (Smart) and LIKE US ON our Facebook Fan Page CDO HOME BUILDERS & DEVELOPMENT CORP or you may email us at cdohomebuilders@gmail.com