House Construction Project Update
Its been a good day and has been a  good day as well for us to share with you all, the developments of this house construction project we have in Gran Europa!
In order for us to achieve the target with those rigid structural works in the site to make this house project to meet on its 30% and 80% of works, we had to undergo the following scope of works: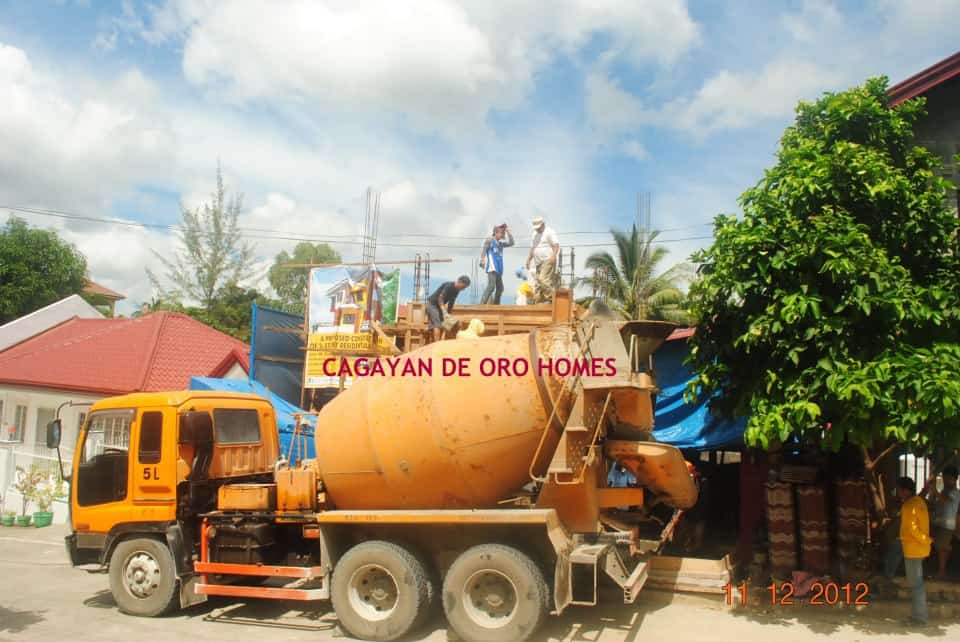 Concrete pouring for the second level slab
completing the plastering on the first level

CHB filling

on the second level

Beaming

formation and concrete pouring as preparation for the roofing.
On-going plastering on the second level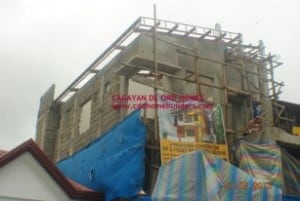 installation of floor joints for the attic flooring
on-going trusses installation
concreted flooring for both the first and the second levels
almost done partitions for the bed rooms and toilet & baths on the second floor
started plastering on the frontage facade of the building
and the on-going

masonry works

on the attic side area of the building
and an on-going plastering on the bed rooms partitions for all the second floor level
As of now, this house construction project will be on its 80% of accomplishments. Ans we will be making this possibly amazing as planned! We are quite excited of how could be do this with the planned house orientation for this project would. With its structural and architectural designs to be attained, this would be a huge surprise and achievement for all of us in the business. This might not be unusual to your ears, but we are sure, that our services would be very sincere and true in dealing with your house construction project  concerns and longings of how to realize your dream house and to be helped well. We will be posting more of this house construction project soon so watch out and feel free to contact us for your  inquiry and for you to be assisted accordingly. Because our services were created and called, not by our longings, but for your needs to be helped through our heartily-services!
For more inquiries, more details, free site viewing and bookings you may contact us CDO HOME BUILDERS at www.cdohomebuilders.com through +63-88-583-0005 (PLDT/Philcom) or +63-927-545-1491 (Globe) or +63-999-875-4537 (Smart) and LIKE US ON our Facebook Fan Page CDO HOME BUILDERS & DEVELOPMENT CORP or you may email us at cdohomebuilders@gmail.com.