CDO HOME BUILDERS City Coverage!
CDO Home Builders & Develpment Corp., is sharing to all of you this city's update. GMA T.V. and Entertainments, has done their best to conduct a live-audition for talented kids here in the city of Golden Friendship in Cagayan de Oro, Missamis Oriental, Philippines! Where? Of course, to one of the known and prestigious mall and   meeting place of every family and friends- The SM MALL in the.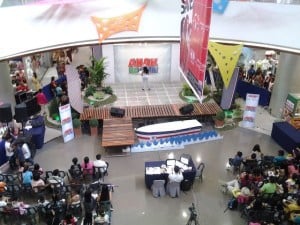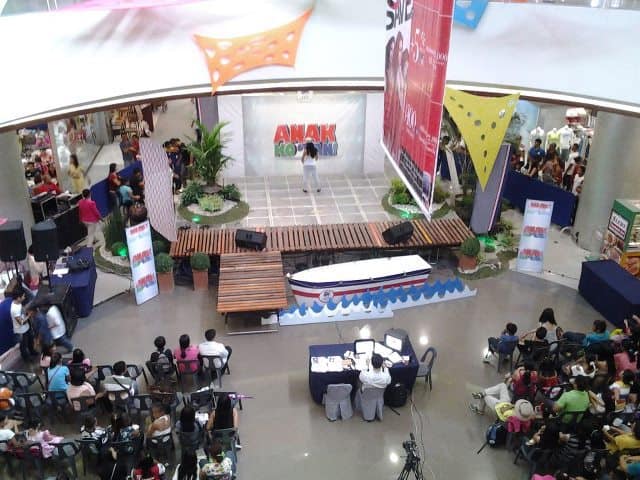 They themed the audition as the " ANAK KO YAN". A lot of kids aging from 7 to 17 year old were qualified to participate.  They were given a chance to showcase their talents before the huge crowd in the mall. Magical voices were being heard from those kids who are  having singing talents. Others were having their rucking dance moves, and there are those were acting.  The auditioned participants were not only coming from Cagayan de Oro City, but also from our neighboring cities like Valencia city, Bukidnon and Iligan City.
With this event, it proves that our city of Cagayan de Oro is really a hub, of not only for  varying businesses and transactions, but also in entertainment industry. This is really a great help in developing and promoting the city tourism views and in our area. Isn't it that great that our city would become in that big name of making all the Cagay-anons lives more livelier, persevering and really enhancing its jurisdiction?
Because of this getting bigger activities or events in the city, our REAL ESTATES  Philippines opportunities as well is getting huge in numbers! All the credits to the Philippines and local government for our city's improvements! And as one of those groups and individuals, who are contributing a lot of advancements to our city, we, in CDO HOME BUILDERS & Development Corp., and Cagayan de Oro Homes, are glad that we are helping not only the city, also our clients' who are treasuring their family members and necessities to make the family relationship strong with our God Almighty's boons!
For more inquiries, more details, free site viewing and bookings you may contact us CDO HOME BUILDERS & DEVELOPMENT CORP at www.cdohomebuilders.com through +63-927-545-1491(Globe) or +63-999-875-4537 (Smart) and LIKE US ON our Facebook Fan Page CAGAYAN DE ORO HOMES or you may email us at [email protected].